iFenSys - Odoo ERP Expert
A Silver Partner of Odoo, provides Odoo/OpenERP Consultation, Migration, Configuration, Customisation, Integration and Implementation Services for clients across the globe.
Digital Transformation Made Easy
iFenSys has expertise in transforming traditional business into digital and leverage your business through optimal usage of technology at various fronts.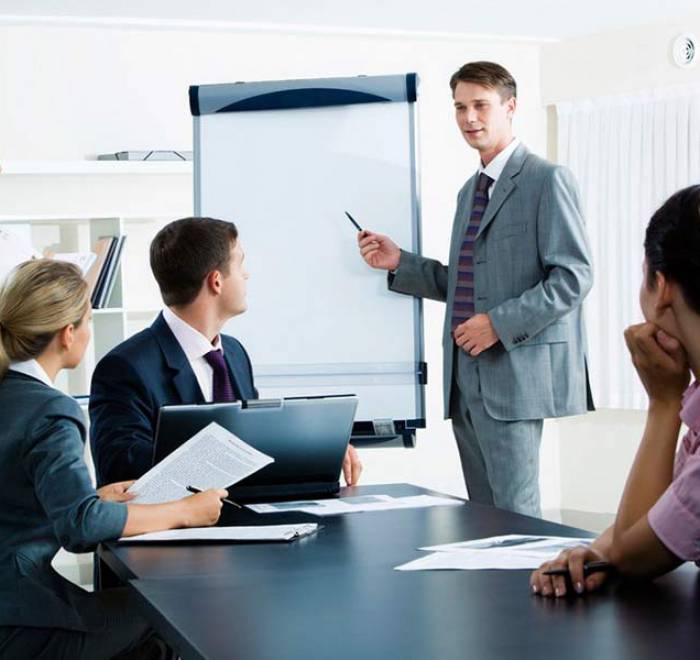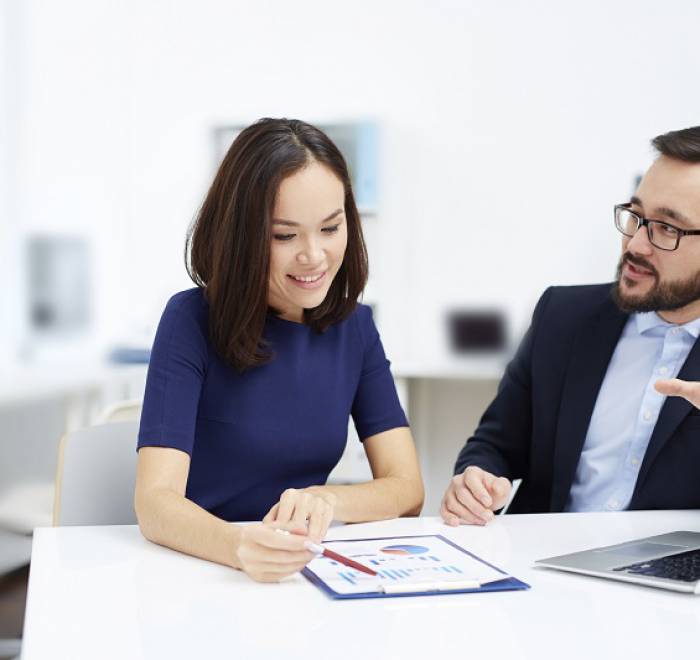 Our Experience
Over a decade of experience in implementing Odoo ERP for many verticals and other software implementations
Our Expertise
Implemented Odoo ERP for Retail, Trading, Manufacturing, Education and Healthcare industries
Our Commitments
We work out of the way to meet the deadlines and with quality work and always seek for customer's excitement
iFenSys, a partner of Odoo provides Odoo/OpenERP consultation, configuration, customization,integration and Implementation services of Odoofor clients across the globe. From migration to customized solutions in Odoo/OpenERP we provide all under one roof. We have expertise in developing enterprise business solutions. Our approach unifies business with people and process and enable technology to add business value to your organization.


iFenSys combines industry-leading web application design expertise with proven business expertise to transform the way our clients do business. iFenSys has rich experience in developing high class web applications such as E-Commerce Suites, Content Management Services, Database driven web applications, blogs, forum, social networking websites with various web technologies like ASP.NET, JSP, PHP, WordPress, Joomla, Drupul, Facebook Apps etc.
iFenSys enables you to drive better business performance using the right data at the right time using its business intelliegence capability. We deliver the data and tools you need, to reduce your spending and focus on area which generates revenue. Business Decisions can be made on the fly using various metrics provided and also manage change effficiently. Interactive dashboards, reports and alerts provide a real-time view into what's happening in your business operations.
iFenSys provides customized, cost-effective, products and services through mobile applications. Our services include strategic consulting and customer research, graphic design, as well as the development and implementation of world-class e-business applications and services. iFenSys has experience in developing mobile based applications using Android, iOS, Blackberry, J2ME and PhoneGap.



iFenSys uses best-of-technologies to develop rich, user-friendly and effective Desktop Applications that work online as well as offline. We use Technologies like .NET and Java for Desktop Application Development focusing rich User Interface. We help your business environment through rich, easy-to-use, easy-to-access, new-generation Rich Desktop Applications. Applying our industry expertise and technical experience, we develop Desktop Applications that that meets your business needs.
iFenSys focuses on helping its clients optimize their business performance. Our consultants solve complex problems pertaining to improving business processes, organizational design, and by addressing business strategy. We help build plans, develop people, monitor and control organizational challenges and transitions. In doing so, we often employ a variety of technology tools as part of the overall solution.


Office Address
Prince InfoCity II, Unit No.#1, 1st Floor, 283/3 & 283/4, Rajiv Gandhi Salai (OMR), Perungudi, Chennai - 600 096. Tamil Nadu, India.
Call Us
Phone: +91-44-40423111 Mobile: +91-9443403748